Full-Service Creative & Marketing Agency
WE CREATE ENGAGING CONTENT THAT STANDS OUT.
Join the Growing List of Partners.
we understand The
Stakes are High.
wasting money Sucks
There are a lot of ways to burn through a marketing budget on poorly targeted ads, bad creative collateral, & confusing text.
Damage to the Brand
You only have one chance to make a first impression. It can be hard to get a customer back once they write you off.
not GETTING NOTICED
Lack of customer engagement & poor sales are a direct result of a brand getting lost in the noise & not standing out.
Simple & Clean
WIN THE DAY
IT's not ROCKET SCIENCE
We use proven frameworks to clarify your messaging and refine your creative content so it cuts through the noise and gets you noticed.
TARGET & Nurture
Getting eyeballs to your website or business is only half the battle. We deploy proven methods to captivate & convert customers that have grown brands.
Convert & Grow
Using tools like professional photography, proven sales funnels, websites, & more to create clear action driven content to grow your business.
CONSULTING
EXPERIENCED STRATEGIES
COPYWRITING
PROVEN TEXT THAT WORKS
PHOTOGRAPHY
THOUGHTFULLY CAPTURED IMAGES
MARKETING
DEFINED & MEASURED
STORYBRAND GUIDE
CLARIFY Your Message
VIDEOGRAPHY
VISUALIZE The BRand STORY
WEBSITES
ACTIONABLE MODERN TECHNOLOGY
We're currently accepting new clients!
1.
Schedule aN Appointment
Marketing isn't rocket science. We can clarify your creative assets & position your brand for success. Hit the appointment button now so we can assess your creative & marketing needs.
2.
Receive A proposal
We deliver a custom proposal based on your goals & find a way to reach them together. We then begin clarifying your branding, imagery, text, website, email blasts, keynotes, and even elevator pitches.
3.
Start Getting Noticed
Once the creative deliverables and strategies are in place we launch the more engaging content that clearly states what your brand is about. Imagine 4X in sales once you get these proven frameworks in place to build your brand.
Captivate Customers & Make Money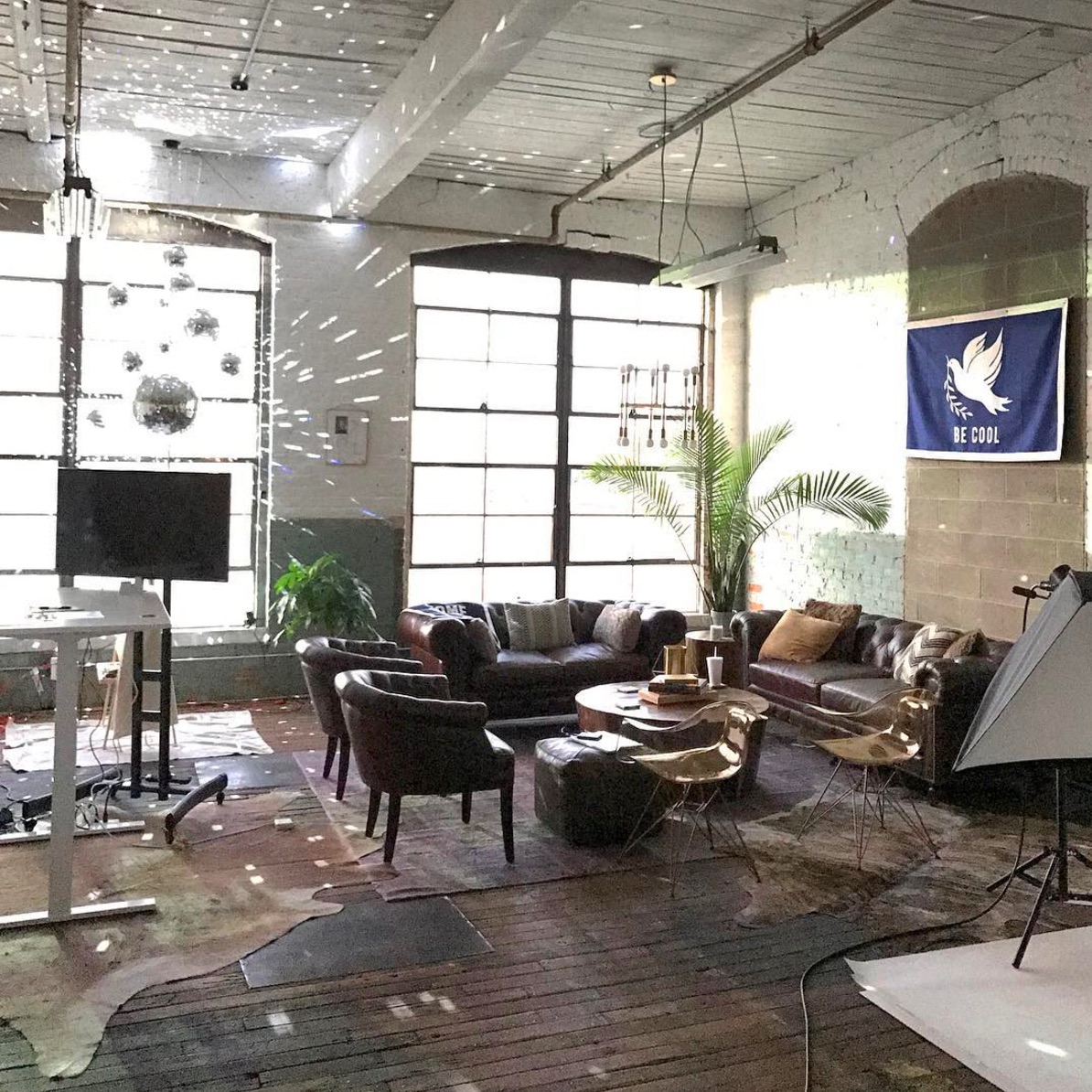 BOUTIQUE Creative & MARKETING AGENCY
Lowe Mill - Studio 2001
We are a husband and wife team that is passionate about doing our best to produce excellent work for our clients. We pride ourselves on staying on top of trends and educated on what's happening in Advertising, Creative Content, Brand Development, and Marketing. We are based in Huntsville, Alabama at Lowe Mill ARTS & Entertainment but work with clients nationwide.
"THIS IS THE BEST MARKETING INNOVATION I'VE SEEN IN YEARS"
-Michael Hyatt
Discover how the powerful StoryBrand Framework has helped businesses like yours QUADRUPLE in revenue.
An online video course to help you connect with customers, revolutionize your marketing and grow your company
A Live Workshop to help you connect with customers, revolutionize
your marketing and grow your company
An online video course to help you learn to create a sales funnel that has proven results
An exclusive marketing workshop for your team
Unify your team • Connect with customers • Grow your business